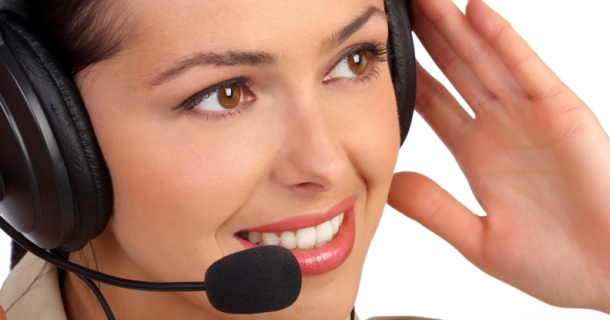 Rangkaian Artikel yang saya posting secara berseri ini saya kutip dari Buku 78 Important Questions Every Leader Should Ask and Answer karya Chris Clark-Epstein. Banyak Point dan pelajaran tentang Leadership yang bisa kita ambil dari topik ini. Selamat Menikmati..
HAVE YOU ever had an unsatisfactory conversation with a customer service representative? One of those situations where you felt the person didn't care, couldn't do anything to fix the problem, or that the person's answer couldn't be trusted? Several years ago I had a particularly bad experience with an American Airlines customer service representative. I asked for and was transferred to a supervisor, and together we worked out a solution to the problem that had prompted my call in the first place. We wrapped up our conversation, and she repeated her apology for the way I had been treated.
I explained that I appreciated her words and hoped that my upcoming trip on her airline would help erase the lingering concerns I had about doing business with American Airlines. As I hung up the phone, I turned to my husband, Frank, and said, "If she's smart, I'll have an upgrade when I check in for my flight tomorrow." "Yeah, right," he replied.