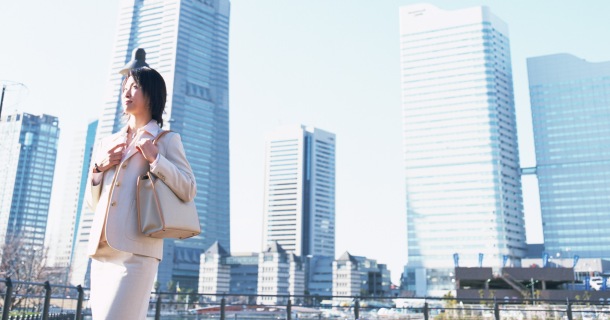 Only one person can build your confidence – guess who? That's right, you. If you
don't do it, who will?
It will only happen if you make a firm commitment, set goals, plan a strategy and
take action. All of this means accepting full responsibility for yourself – deciding to
be confident and refusing to allow anyone to deflect you from your chosen
course.
Accepting responsibility adds up to never, never blaming other people for:
■ Your lack of confidence
■ How others treat you
■ Your thoughts, words and actions
■ Failures, misfortunes and setbacks
■ Or anything else.
Assume that everything that happens from now on is your own doing. Think and
behave accordingly. You'll find it's one of the most liberating things you can do.
Source : 365 Steps to Self Confidence. David Lawrence Preston.2007