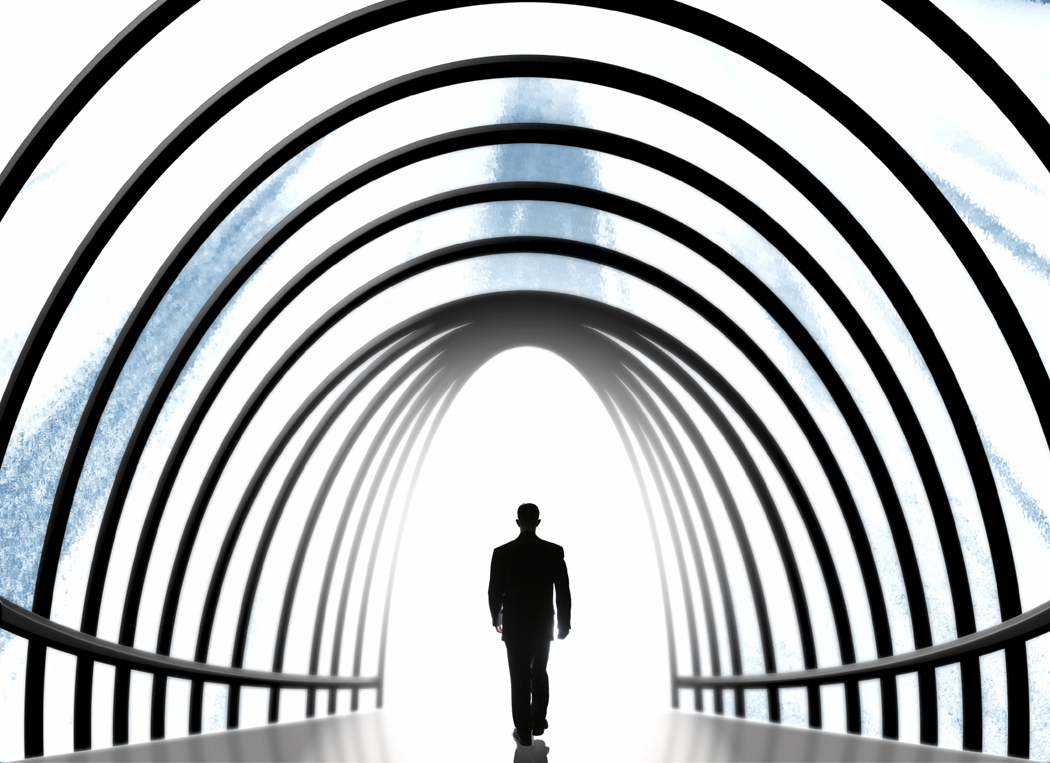 Rangkaian Artikel yang saya posting secara berseri ini saya kutip dari Buku 78 Important Questions Every Leader Should Ask and Answer karya Chris Clark-Epstein. Banyak Point dan pelajaran tentang Leadership yang bisa kita ambil dari topik ini. Selamat Menikmati.
Answers, you want answers
THE GOAL of  asking questions is to get answers. Leaders ask questions to gather information, understand motivations, and uncover problems. Questions asked and answered in the workplace can uncover emotions, discover new approaches, and increase efficiency. All these desirable outcomes assume one thing—someone actually got answers to the questions they asked. You see, asking a question doesn't guarantee an answer. Life doesn't unfold like a TV courtroom drama. You remember the scene. The lawyer asks the guilty party a tough question. There's a pause—a long pause. The lawyer looks at the judge; the judge bangs the gavel and sternly says to the witness, "You are instructed to answer the question." The witness, properly admonished, takes a deep breath and confesses all. That's the fictionalized version of how questions work.
In the real world, there is no judge to compel an answer. Getting good answers to questions is left to the skill of the questioner. There are five behaviors you need to master to increase the quality and quantity of the answers you receive :
Ask one question at a time. Inexperienced questioners often fall into the trap of asking a flurry of questions all at once. Usually this happens because the questioner hasn't thought through the question they want to ask. Listen in. "Sarah, I was wondering what issues customers have been raising lately? I mean, why is a call is escalated to you? Is that new policy we instituted last week really having a negative effect?" Poor Sarah. Which question is she supposed to answer? Bombardment happens because the questioner opened their mouth before they engaged their brain. A moment's reflection would have helped Sarah's leader realize that what they really wanted to know was the effect of the new policy. "Sarah, what customer reactions have you seen regarding the new policy we instituted last week?" This is a straightforward, unbiased question that Sarah could feel comfortable answering.