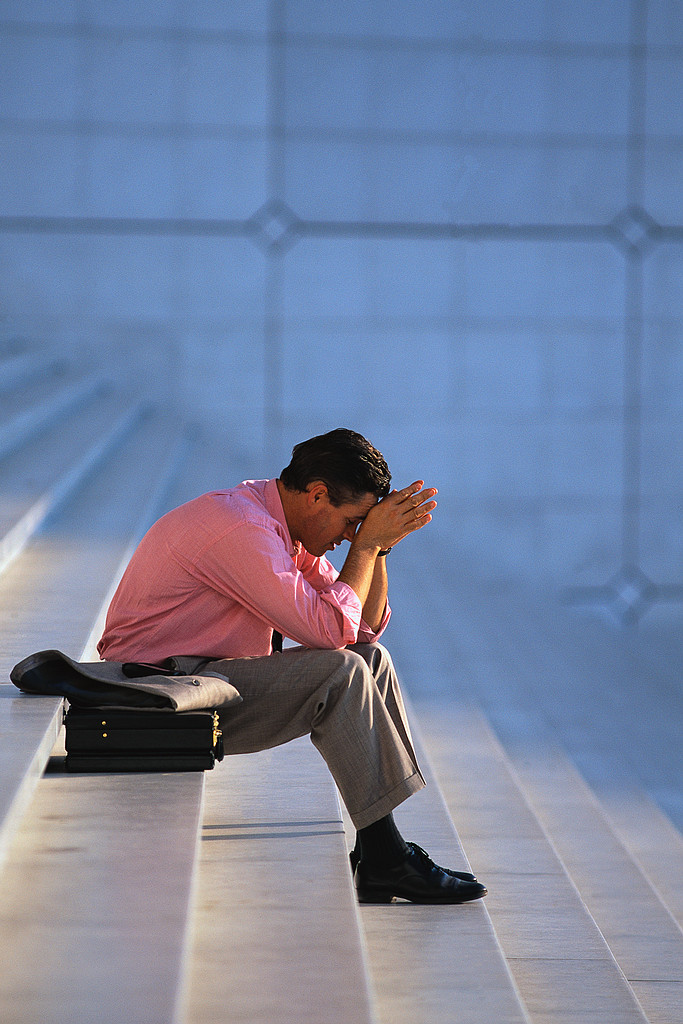 Rangkaian Artikel yang saya posting secara berseri ini saya kutip dari Buku 78 Important Questions Every   Leader Should Ask and Answer karya Chris  Clark-Epstein. Banyak Point dan pelajaran tentang Leadership yang bisa kita ambil dari topik ini. Selamat Menikmati

5.What are you afraid of?
Fear is a powerful emotion. It can paralyze you in times of crisis, cause you to cower in the face of an adversary, or lash out in an inappropriate direction. Fear will keep you silent when you should speak. Fear will open your mouth when it's better left shut. And, worst of all for a leader, fear will convince you to back off and hide just when you need to be most visible.
You don't, however, need to eliminate fear in order to be a leader. If that were the case, only idiots could become leaders. Fear, in addition to being a powerful emotion, is a necessary one.