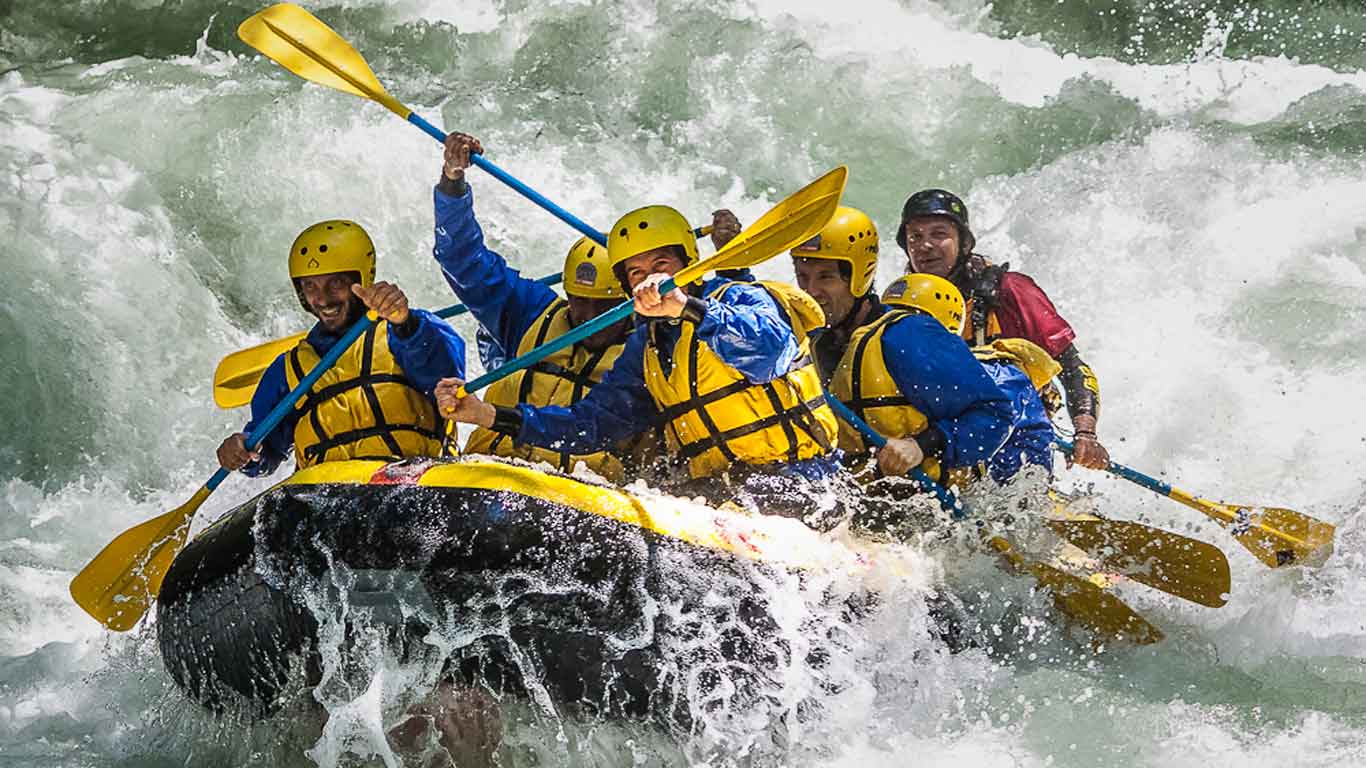 Posting  ini merupakan bagian dari tulisan saat mengikuti Indonesia Future HR Leader 2014 yang diselenggarakan Majalah SWA. Alhamdulillah bisa jadi finalis. Topiknya : TEROBOSAN ORGANISASI DENGAN MANAJEMEN PERUBAHAN TERINTEGRASI DAN PERAN HR DALAM PROSESNYA (Organizational  Breakthrough with Integrated Change Management and The Roles of HR in the processes). Tulisan akan diposting secara bertahap. semoga bermanfaat
A. Tantangan yang dihadapi perusahaan untuk mencapai Organizational Breakthrough
Kondisi perekonomian saat ini penuh dengan situasi yang paradox. Paradox yang menimbulkan polarisasi antara pesimisme-sinisme dan optimisme –positivisme.
Disatu sisi, kondisinya terlihat seperti tanpa harapan. Sebagai contoh situasi di Indonesia, krisis ekonomi global yang terjadi telah membawa dampak yang cukup signifikan terhadap pertumbuhan ekonomi Indonesia. Setelah berhasil mencatat angka pertumbuhan yang cukup tinggi di tahun 2011 maka mulai tahun 2012 Indonesia mulai mengalami penurunan tingkat pertumbuhan sampai saat ini. Hal yang sebaliknya terjadi pada sektor moneter di mana Indonesia terus mengalami peningkatan tingkat inflasi dan peningkatan suku bunga acuan Bank Indonesia (BI Rate). Nilai tukar mata uang Rupiah terhadap mata uang US Dollar juga terus mengalami penurunan.
Tingkat keyakinan investor terhadap kondisi perekonomian Indonesia juga mengalami penurunan jika di tinjau dari terjadinya penurunan Indeks Harga Saham Gabungan (IHSG). Kondisi politik yang tidak menentu, indeks korupsi yang memburuk, menjadi suatu tantangan bagi para pelaku bisnis dalam mengembalikan tingkat kepercayaan para investor terhadap prospek bisnis dan ekonomi Indonesia.
Di sisi lain, perekonomian Indonesia adalah ekonomi dengan pendapatan per kapita mencapai USD 4.000 di tahun 2014, juga ditandai dengan meningkatnya kelas menengah dengan signifikan, generasi digital dan komunitas jejaring sosial yang terus tumbuh dan semakin ramai,  dan jutaan pemuda yang mengubah wajah  dunia.
Perekonomian baru ini datang bersamaan dengan menguatnya kompetisi, berubahnya daya saing akibat prinsip freemium yang mewarnai logika usaha baru, dan gairah berwirausaha yang semakin tinggi. Situasi ini memberi petunjuk bahwa harapan dan mimpi besar terbentang luas di depan mata.
Dari kedua situasi yang terlihat serba anomali tersebut, membuat pelaku bisnis (perusahaan) harus memiliki sensitivitas yang tinggi, organisasi yang dinamis dan siap melakukan perubahan dengan cepat. Perusahaan tidak bisa sekedar wait and see, berkeluh kesah dengan tetap berada di zona yang lama, yang pada akhirnya mati di telan zaman. Perusahaan harus menganut prinsip see and do, melihat kesempatan dalam setiap celah yang mungkin, memanfaatkannya, dan berhasil menerobos celah tersebut.
bersambung…