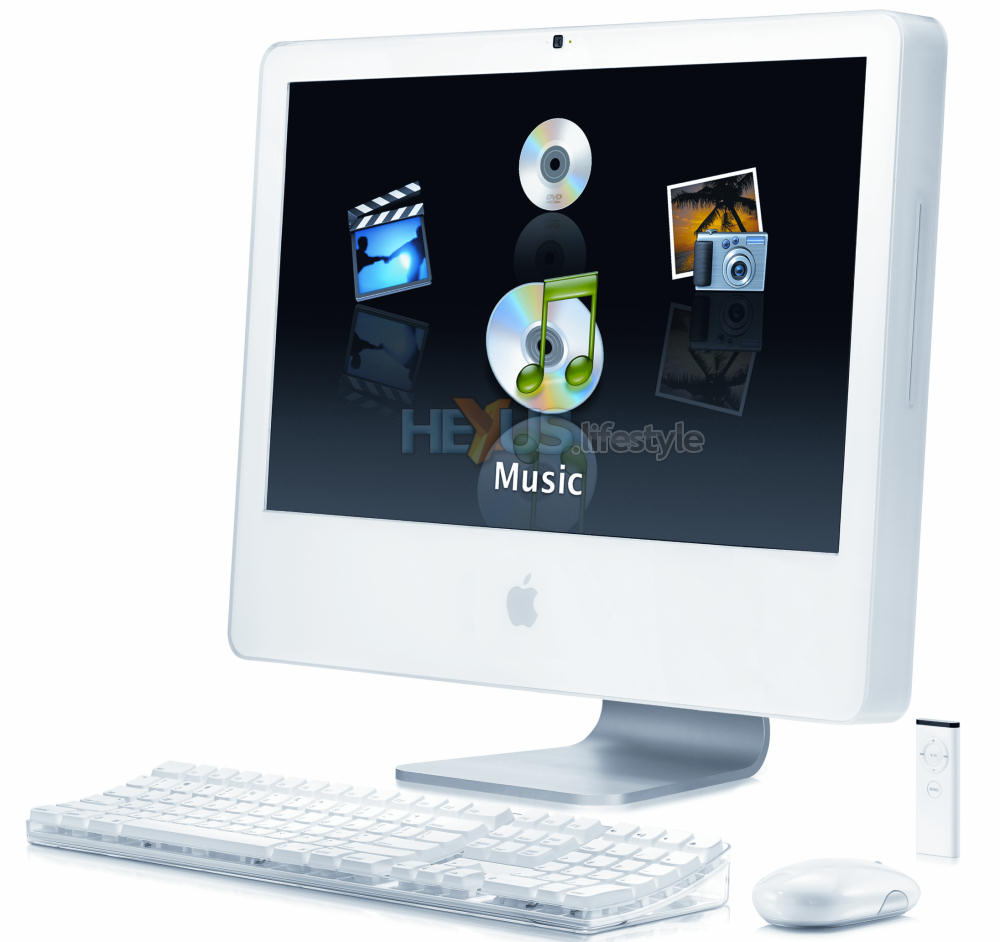 Rangkaian Artikel yang saya posting secara berseri ini saya kutip dari Buku The Apple Way : 12 Management Lessons from the World's Most Innovative Company karya Jeffrey L. Cruikshank. Banyak Point dan pelajaran tentang management yang bisa kita ambil dari Perusahaan paling inovatif di Dunia ini. Mari kita belajar dari Keberhasilan dan Kegagalannya. Selamat Menikmati.
Cool is an elusive quality. It's something that you can try to cultivate—in yourself, in your company—but at the end of the day, it really only exists in the eye of the beholder. Getting cool right, therefore, is hard. But blowing your cool is easy.
Here are eight Apple lessons in cool (and uncool):
■ Don't get pot-bound.
Even if you've got a good thing going today, in terms of your corporate image, it will almost certainly have to change tomorrow. If you have to migrate from warm to cool, migrate.
■ Cool is a double-edged sword.
If you cultivate cool, and then you act uncool, it's confusing and disturbing.
■ Cultivate your cool by cultivating thought-leaders.
This is one of the most important lessons that Apple learned early. If you want—like the Irish—to "fight above your weight," you need an oversized image.
■ If your product is all about being user-friendly, your ads should probably show your product being user-friendly.
Especially if your un-user-friendly competition is doing just that.
■ Cool can be accidental. Exploit your accidental cool.
The iMac was a classic case of accidental cool: The temporary transparent housings appealed to kids, so Apple made the temporary permanent. When Hollywood went looking for the coolest-looking computer to show on a desktop, guess which one got picked?
■ If you're really cool, your cool may be transferable.
If you can make nonentities into cult figures, you're probably firing on all cylinders.
■ If your logo is upside-down, it may be symptomatic of bigger problems.
Who really needs to see a right-reading logo: The tiny band of users in the process of firing up the computers they already own and love? Or everybody else in the galaxy?
■ Seige mentality + valuable secrets = paranoia (uncool).
One lesson that Apple occasionally forgets is that biting the hand that creates its outsized corporate image—suing Harvard undergraduates, banning books—is a bad idea. Remember the double-edged sword!
Source : The Apple Way. 12 Management Lessons from the World's Most Innovative Company. Jeffrey L. Cruikshank.McGraw-Hill. 2006